Hand-painted and digital illustrations for brands, clothing, furniture, walls and windows.
NAIF CARE



CAMPAIGNS


ILLUSTRATION
Illustrations by hand, later digitalized. The illustrations are used as stills and animated for digital and print campaigns.
Summer 2022 festival edition handpainted piano, sponsored by Frank Seltzer and commissioned by Playground Agency.
STEVIG AMSTERDAM


WALL PAINTING
HEINEKEN
'A Cosy Day At The Water' mural for Restaurant and Wine Bar Stevig Amsterdam. A naked get-together, starring in the middle the Greek God of wine & pleasure: Dionysus.
Linework mural at FloriWorld, Aalsmeer. Photo opportunities area at the Flower and Plant experience centre.
SISSY-BOY
HOME


PRINT DESIGN
2019-2020 Homeland. The Botanic Monkey Floral Black print are hand-drawn illustrations.
SISSY-BOY
WOMENSWEAR
PRINT DESIGN
Fall/Winter 2019 & Spring/Summer 2020 womenswear. Hand-drawn illustrations.
YOUNG CAPITAL
ILLUSTRATION COLLAB


DE EEUWIGE JEUGD (BEER)
4 illustrations in collaboration with Iris Meijering and Lot Madeleine Roele for Young Capital/De Eeuwige Jeugd.
DUTCH MASTERS
PAPER CATALOGUE
THE DUTCH MASTERS PAPER CATALOG is a paper catalogue created for Ten Herkel BV, a company with over 30 years of tradition, distributing paper and printing for a lot of clients.
LA RINASCENTE
MILAN
WINDOW ILLUSTRATION
Inspired by Peter Beard, border painted and illustrated for print, text illustrations by hand on window.
THE BLAUW KITCHEN
BRANDING
Scotch & Soda newest store concept: the Blauw Kitchen. In this concept store, the focus is on the so-called "denim lab", where experiments with denim and painting techniques are being conducted.
J.I.L. TRIPTYCHS
1/3 CONTRIBUTOR
Blind relay drawings by 3 illustrators (J.I.L.: Joan An Beaudoin, Iris Heliodore Meijering, Len), each contributing to a single drawing.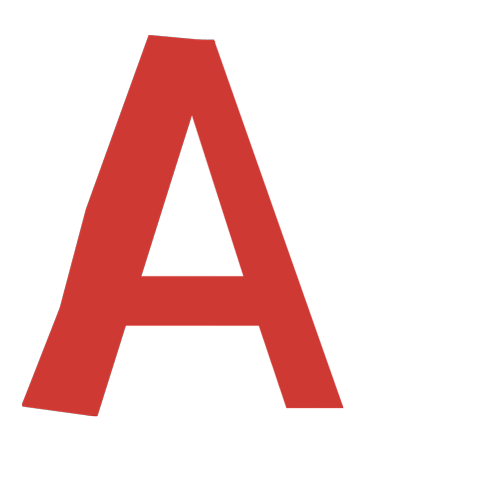 THE NEXT CHAPTER AGENCY

FONT ILLUSTRATIONS
Font design and illustrations for The Next Chapter Agency in Amsterdam.
AQUAREL PORTRAITS
FRIENDS
Aquarel portraits made with of friends and acquaintances. These were given as a gift at a Christmas party.