MUSEUM OF THE CANALS




AMSTERDAM



LOGO & IDENTITY DESIGN
Logo and graphic design identity for Grachtenmuseum (Museum of the Canals) Amsterdam. Located: Herengracht 386 in Amsterdam.
STEVIG AMSTERDAM




LOGO DESIGN
Logo and identity design for Restaurant and Wine Bar Stevig Amsterdam. Stevig means Firm in English. The logo is based on the
WESTWOOD
LOGO DESIGN
The Westwood in The Hague is the oldest nightclub in the Netherlands and is also known to its visitors as the 'WW'. The two W's in the logo form a crown and also indicate commitment and dancing.
KUNSTMUSEUM DEN HAAG
GLANS & GELUK
BOOK DESIGN
Book Design for the Glans & Geluk exhibition. The book illustrates the stunning collections of Islamic art at the Gemeentemuseum Den Haag (Municipal Museum The Hague, the Netherlands), and accompanies an exhibition running from September 2018 to March 2019.
THE NEXT CHAPTER AGENCY IDENTITY
Font, branding and web design for The Next Chapter Agency in Amsterdam.
Branding and identity design for advertisement agency Tosti Creative in Amsterdam.
Packaging Design in different look and feel for Fort M articles in-store.
KAPSALON IN DE JORDAAN
LOGO DESIGN
Logo design for Kapsalon In De Jordaan in Amsterdam. The iconic hair salon is completely decorated in typical Amsterdam style.
SCOTCH & SODA
NYFW CAMPAIGN
Design New York Fashion Week posters for Scotch & Soda 'We are From Everywhere' campaign in New York City.
DOUWE EGBERTS
L'OR ESPRESSO
WEBSITE
Website design for Douwe Egberts L'OR Espresso for Saatchi & Saatchi
Identity design for Bar Broker. Bar Broker started out in Amsterdam as a pop-up bar, but has integral locations, one in The Hague and one in Amsterdam.
WITMAN KLEIPOOL
BOOK DESIGN
Book design in honor of the 20th anniversary of Witman Kleipool. Witman Kleipool is a photography and production agency in the heart of Amsterdam.
FRIETHUIS CARACASBAAI
LOGO DESIGN
Logo design for premium fast food restaurant Friethuis Caracasbaai in Willemstad, Curaçao.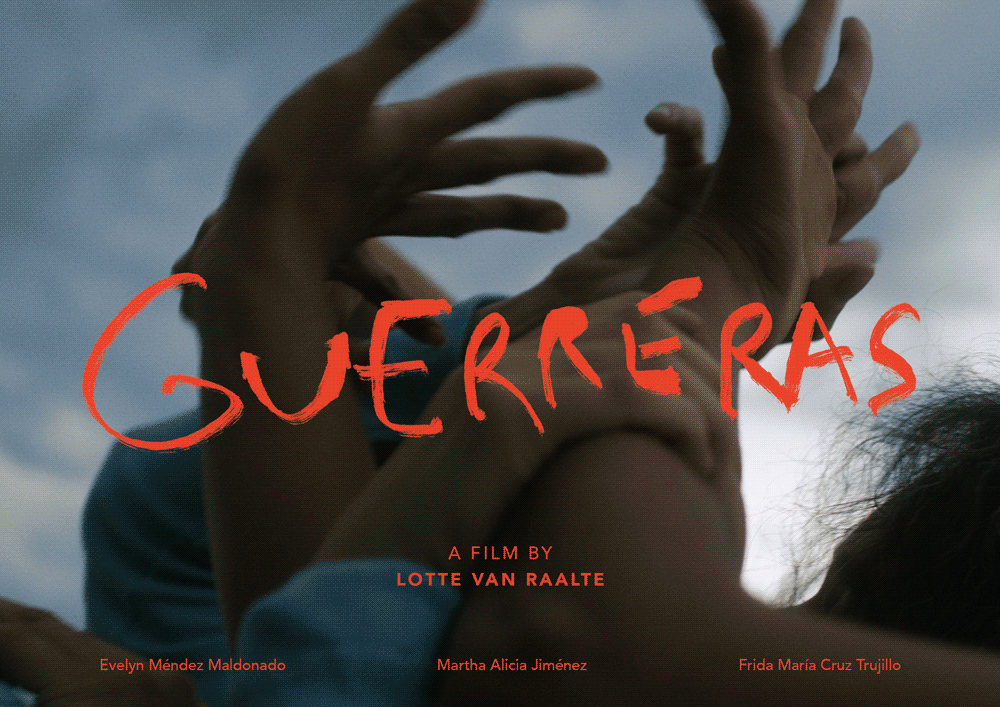 LOTTE VAN RAALTE
GUERRERAS TITLES
Typography design for Lotte van Raalte's upcoming short film "Guerreras"