MUSEUM OF THE CANALS




AMSTERDAM



LOGO & IDENTITY DESIGN
Logo and graphic design identity for Grachtenmuseum (Museum of the Canals) Amsterdam. Located: Herengracht 386 in Amsterdam.
STEVIG AMSTERDAM




LOGO DESIGN
Logo and identity design for Restaurant and Wine Bar Stevig Amsterdam. Stevig means Firm in English. The logo is based on the
WESTWOOD
LOGO DESIGN
The Westwood in The Hague is the oldest nightclub in the Netherlands and is also known to its visitors as the 'WW'. The two W's in the logo form a crown and also indicate commitment and dancing.
KUNSTMUSEUM DEN HAAG
GLANS & GELUK
BOOK DESIGN
Book Design for the Glans & Geluk exhibition. The book illustrates the stunning collections of Islamic art at the Kunstmuseum Den Haag and accompanies an exhibition running at the same time.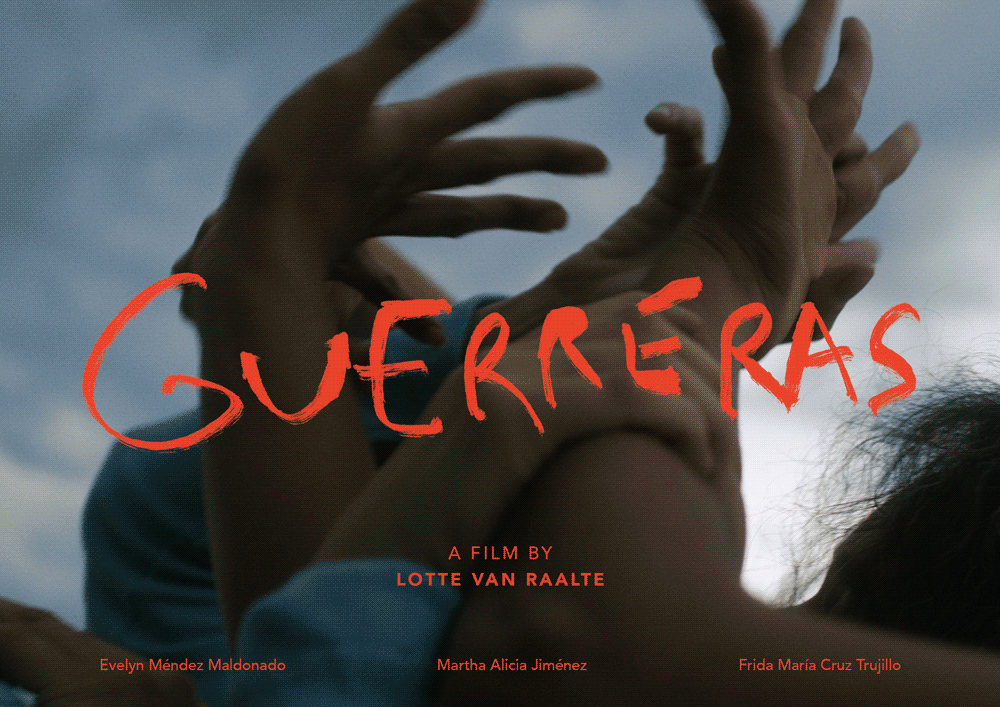 LOTTE VAN RAALTE
GUERRERAS TITLES
Typography design for Lotte van Raalte's upcoming short film "Guerreras".
BAR BEA
LOGO DESIGN
Logo design for Bar Bea, a bar and restaurant in the city center of Den Haag. The graphic was used 10 years ago as the artwork for the Queen B sweater in 2013.
THE NEXT CHAPTER AGENCY IDENTITY
Font, branding and web design for The Next Chapter Agency in Amsterdam.
Branding and identity design for advertisement agency Tosti Creative in Amsterdam.
WITMAN KLEIPOOL
BOOK DESIGN
Book and book cover design in honor of the 20th anniversary of Witman Kleipool: a photography and production agency in the heart of Amsterdam.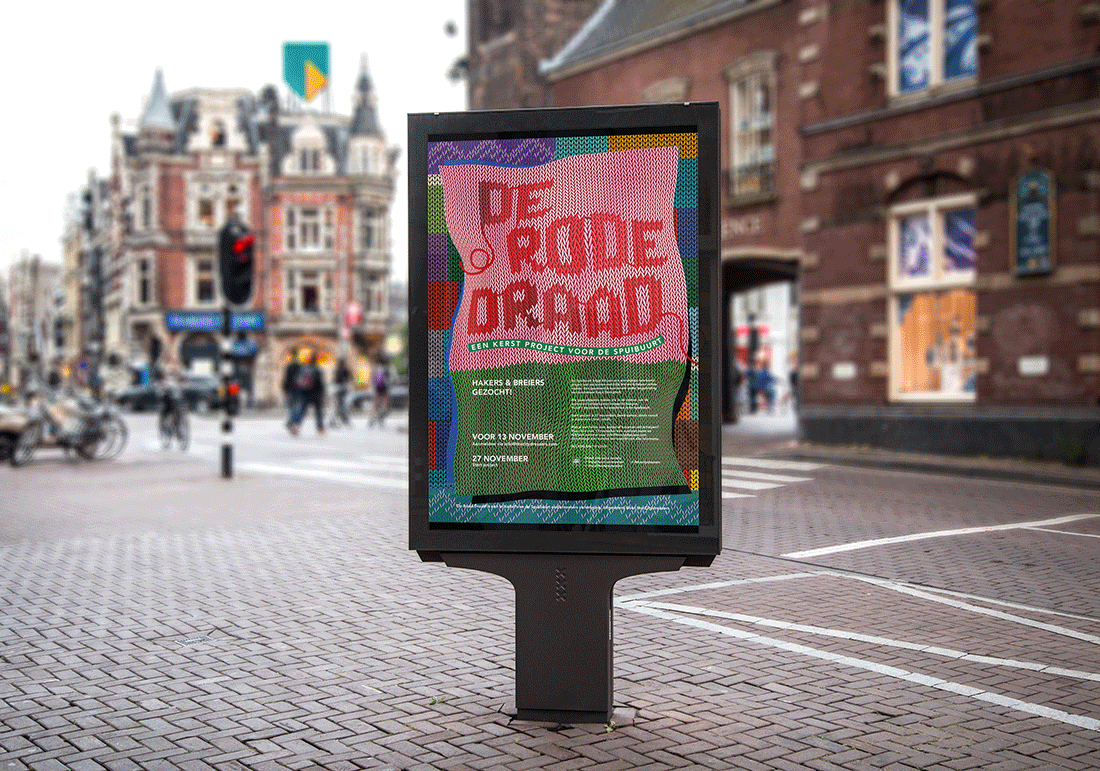 DE RODE DRAAD




POSTER DESIGN
Poster design for "The Red Thread". A project for the city center of Amsterdam in collaboration with The Citydressers.
KAPSALON IN DE JORDAAN
LOGO DESIGN
Logo design for Kapsalon In De Jordaan in Amsterdam. The iconic hair salon is completely decorated in typical Amsterdam style.
SCOTCH & SODA
NYFW CAMPAIGN
Design New York Fashion Week posters for Scotch & Soda 'We are From Everywhere' campaign in New York City.
DOUWE EGBERTS
L'OR ESPRESSO
WEBSITE
Website design for Douwe Egberts L'OR Espresso for Saatchi & Saatchi.
Identity design for Bar Broker. Bar Broker started out in Amsterdam as a pop-up bar, but has integral locations, one in The Hague and one in Amsterdam.
WILL & TATE CITYSTAY




LOGO IDENTITY
Will & Tate Citystay is a hotel/hostel in the city center of The Hague. The name, logo, identity and parts of the interior were designed for this cool new stay in The Hague.
50 YEARS OF NIKE
MURAL DESIGN
For the celebration of 50 years a timeline mural design at Nike's European Headquarters in Hilversum. Each year shows the sole of the sneaker that was released in that specific year.
LOVING YOU
BY BASHA DE BRUIJN


FILM TITLES DESIGN
Creative direction and graphic design for Basha's short film about the intense emotions of first love.
FRIETHUIS CARACASBAAI
LOGO DESIGN
Logo design for premium fast food restaurant Friethuis Caracasbaai in Willemstad, Curaçao.